Welcome to the Neal Miller Travel Company, your Hawaii Destination Specialist with over 25 years experience in the travel industry.
We offer vacations and honeymoon packages to great places like Hawaii, Mexico, the Caribbean, the Americas, Europe, and many Cruise Line destinations.
"Our mission is to not just meet your Honeymoon and vacation needs, but to go the extra mile to ensure that comfort, quality, and peace of mind are part of your daily itinerary. We look forward to helping you plan and coordinate a fun and memorable adventure for you and your family very soon."
Please contact us for all your Honeymoon and vacation needs!
Sincerely,
–Neal A. Miller, CTC
PS: The finest compliment I can receive is an introduction to friends or colleagues from an appreciative client.
The Neal Miller Travel Company is in the news!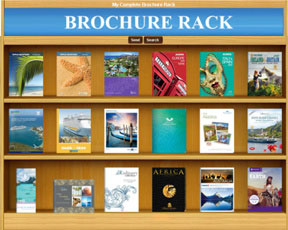 Sunny Vacation Destinations
Artistic and Cultural Destinations
Destinations for the Adventurer